The Anne of Green Gables Store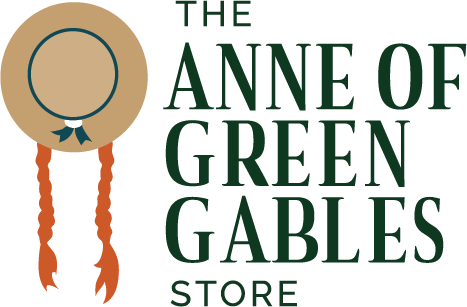 The Anne of Green Gables Store is a unique shopping experience in a beautiful setting. Picturesquely situated in the heart of Cavendish, PEI, this store offers an array of Anne of Green Gables gifts, collectibles and merchandise that reflect the charm and spirit of the Anne Shirley character and her beloved island home. From books and teacups to plush dolls, Anne Shirley memorabilia and giftware, they have something for everyone who has ever enjoyed this magical story.
Visit Website | Instagram | Facebook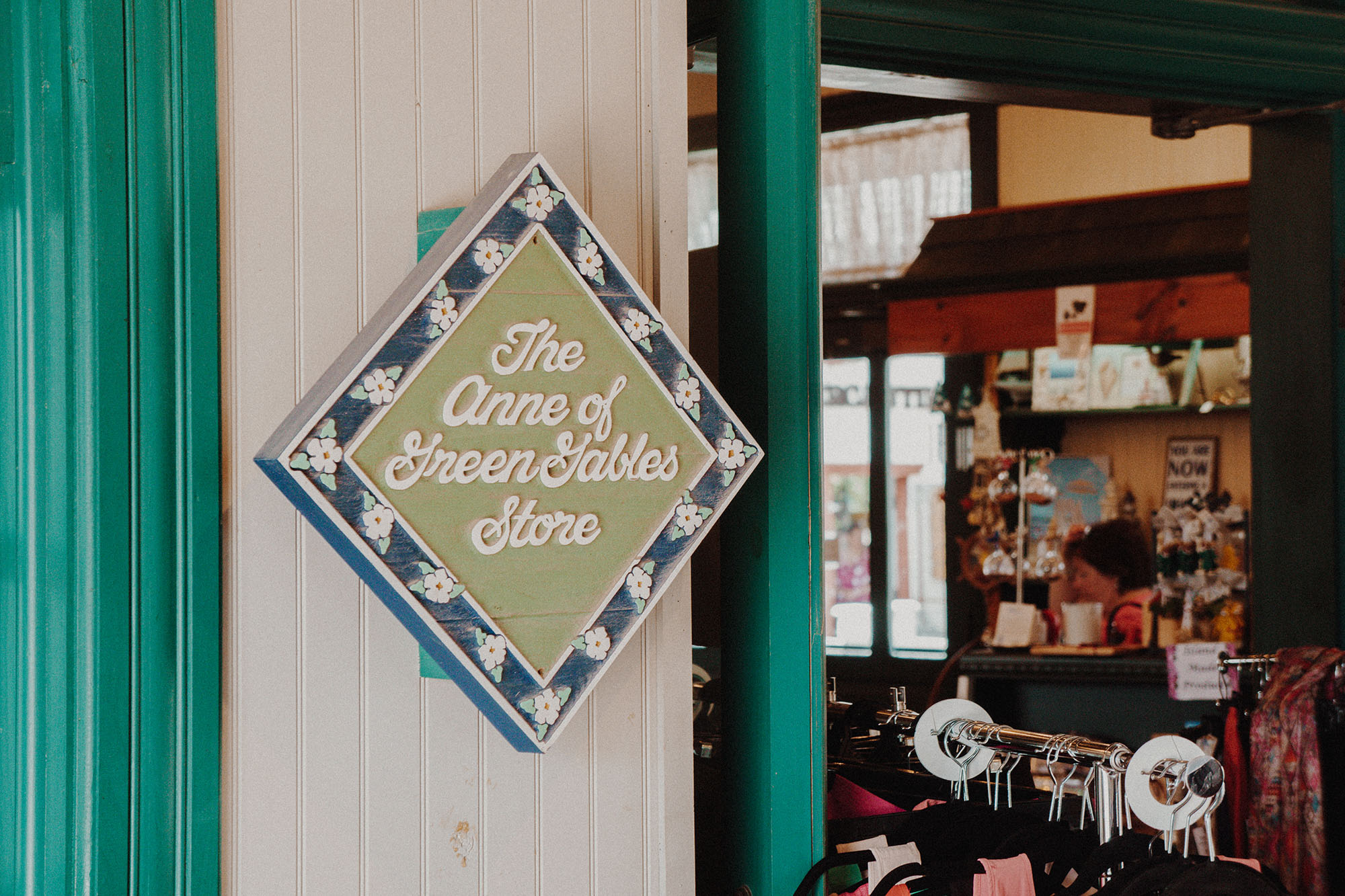 ---
ANNE of Green Gables Chocolates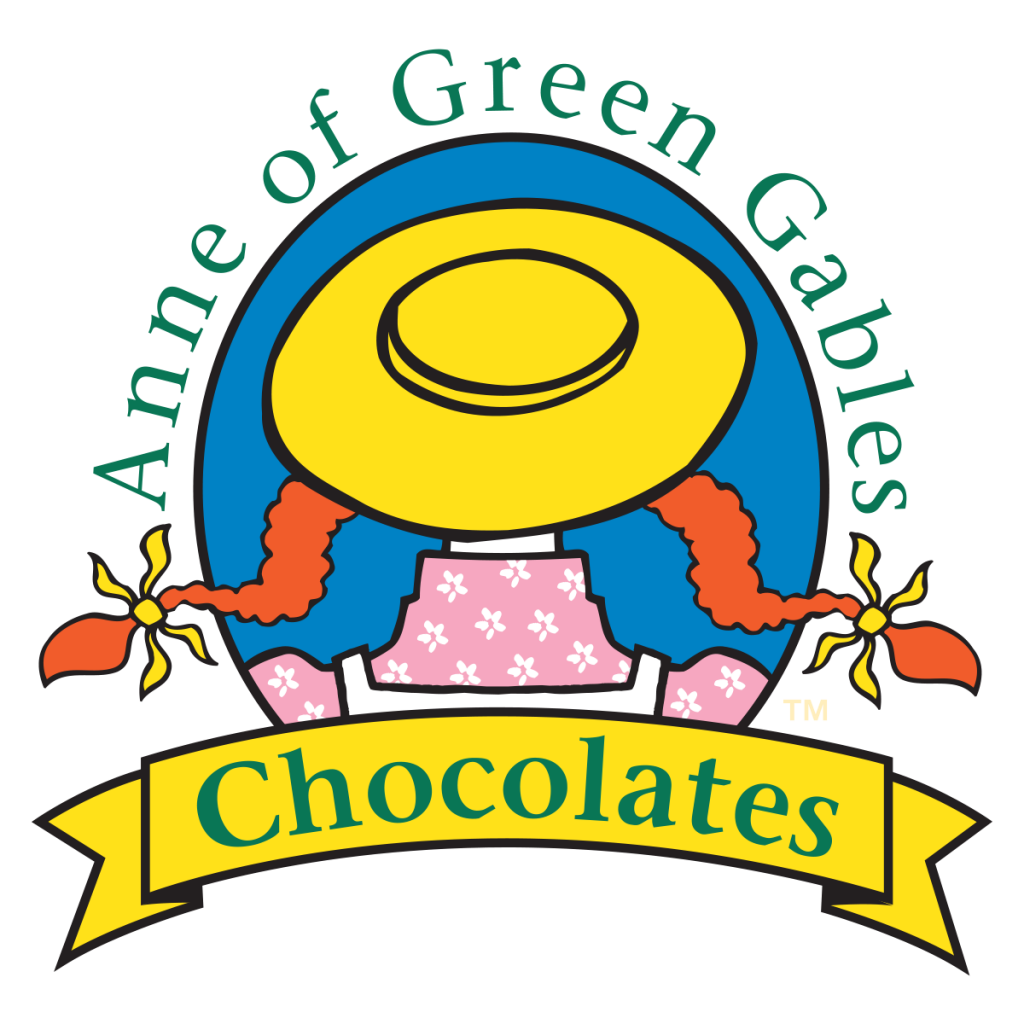 ANNE's playful and precocious personality has inspired the people at ANNE of Green Gables Chocolates. They strive to reflect her colourful and creative charm in everything they do. In 1999 they began as a traditional chocolate shoppe that specialized in handmade chocolates made with time tested Prince Edward Island recipes. In ANNE's Chocolate Factory, the "A" Team takes pride in delivering the best flavours Prince Edward Island has to offer. Visit Avonlea Village and find decadent PEI Handmade chocolates and other scrumptious treats!
Visit Website | Instagram | Facebook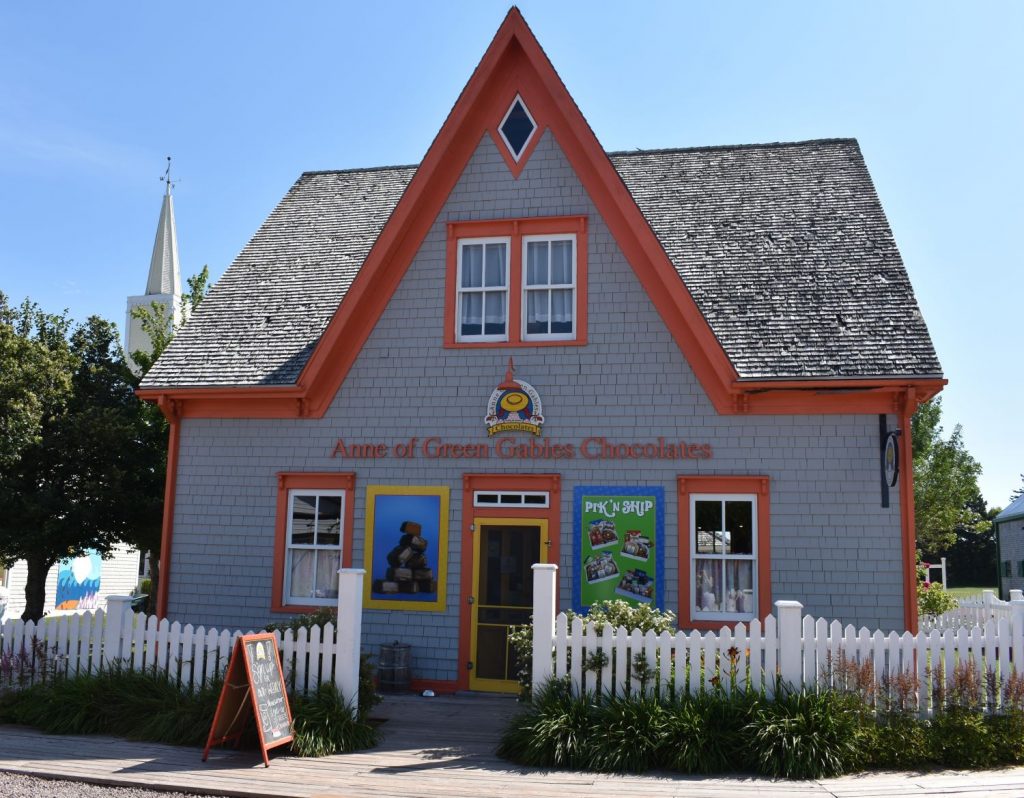 ---
Avonlea Artisan Studio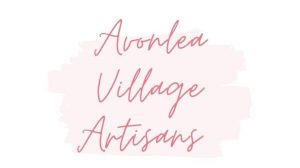 The Avonlea Village Artisans are a group of Island artisans who have come together to offer a place to find uniquely handmade products. These Island artisans create unique and classic products using ageless skills and materials. Bring home a piece of the Island – something beautiful, practical, enjoyable and timeless!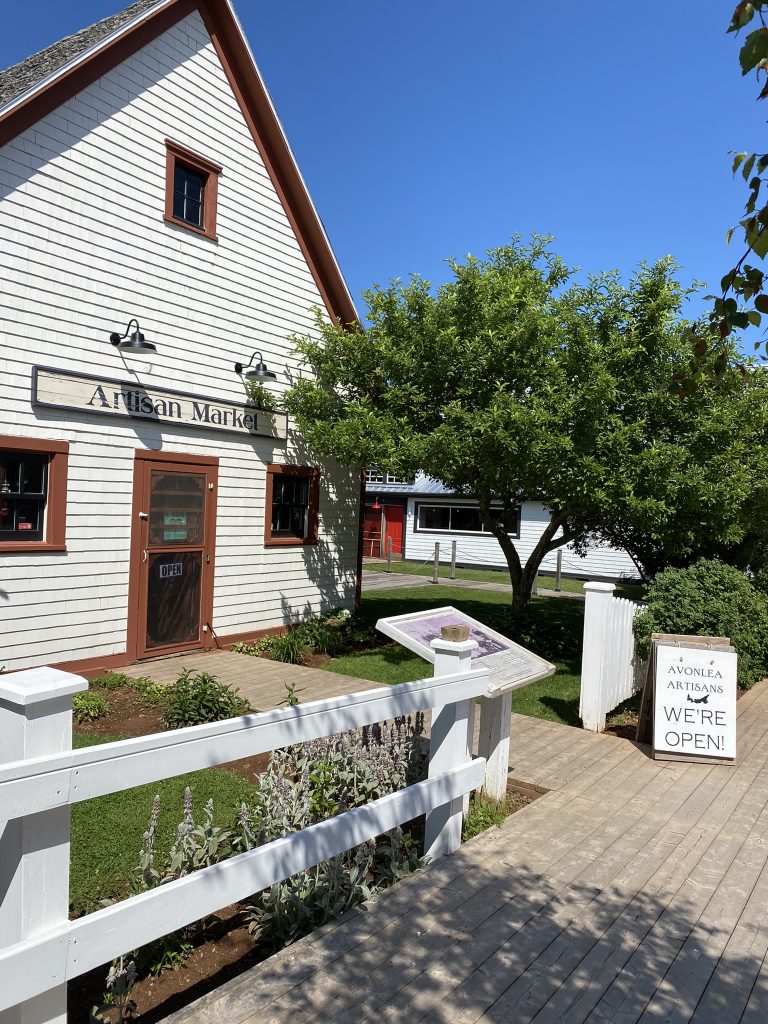 ---
Avonlea Gallery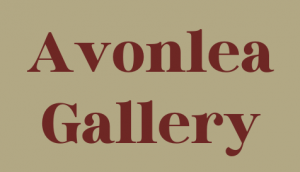 The Avonlea Gallery is an art gallery filled with original artwork and prints from Island artists. See and purchase artwork that captures Prince Edward Island's natural beauty and breathtaking landscapes at Avonlea Gallery.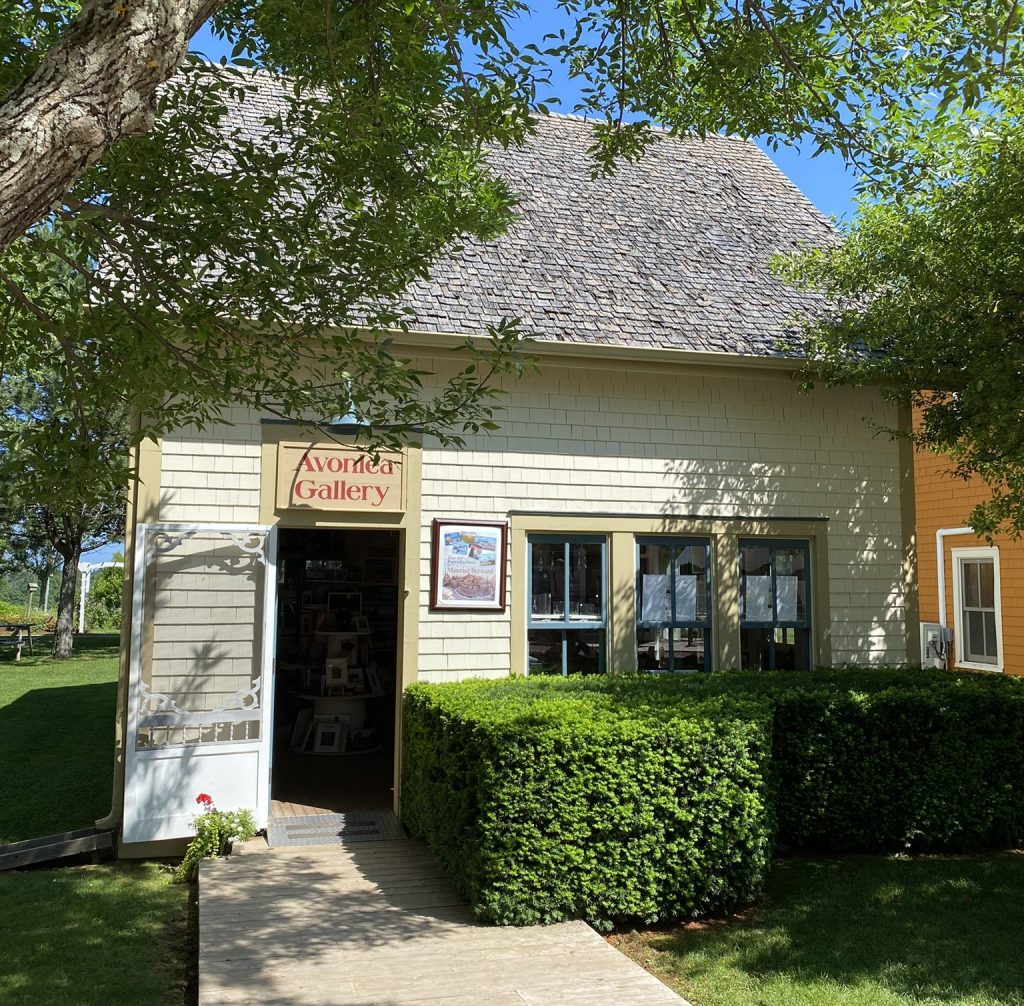 ---
COWS Factory Outlet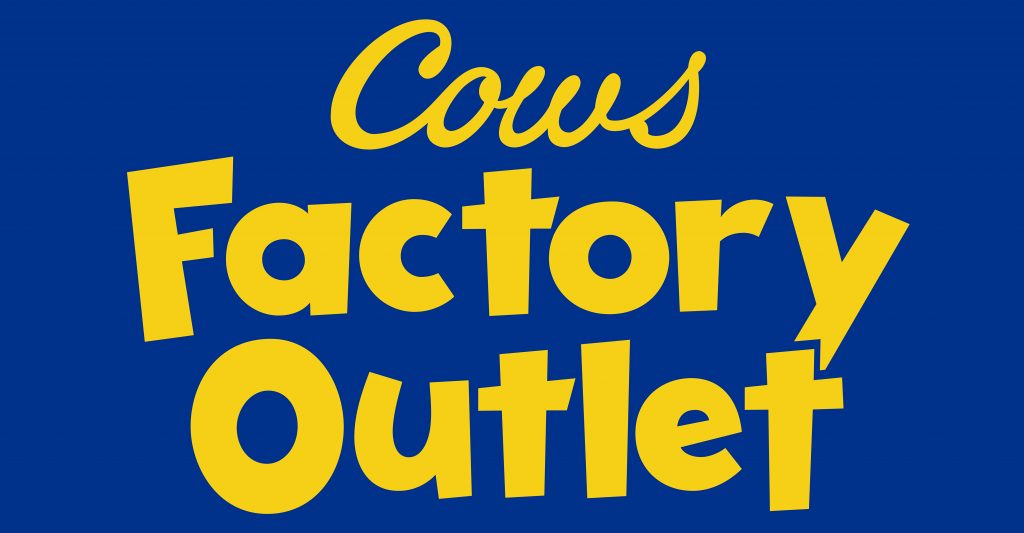 A COWS retail location with deals on COWS famous clothing for kids and adults. A great stop after getting delicious COWS Ice Cream on the way into the village.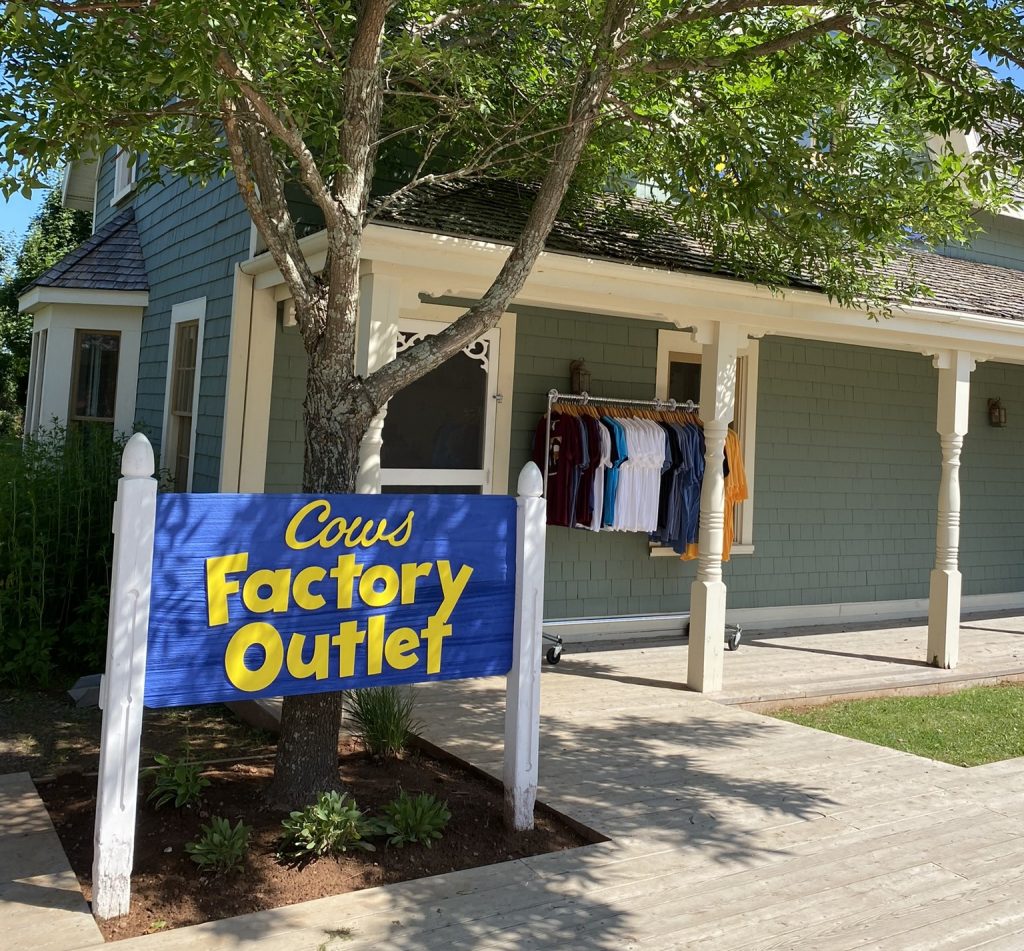 ---
Outside Expeditions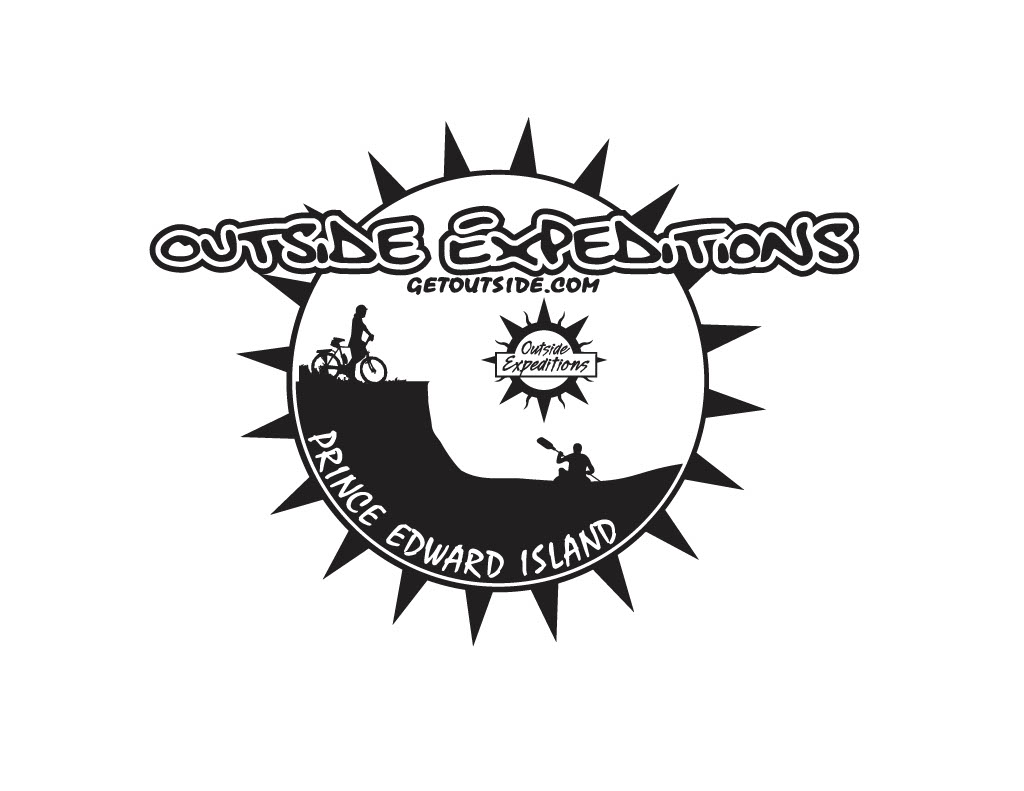 Outside Expeditions Inc. has been outfitting kayaking and biking expeditions in Prince Edward Island since 1993. With experienced, safety conscious guides, tours and rentals, they love sharing the beautiful views of PEI with visitors.