The Anne of Green Gables Store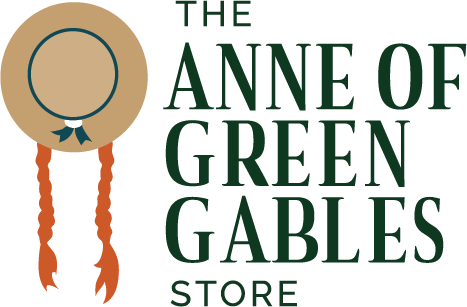 The Anne of Green Gables Store is a unique shopping experience in a beautiful setting. Picturesquely situated in the heart of Cavendish, PEI, our store offers an array of Anne of Green Gables gifts, collectibles and merchandise that reflect the charm and spirit of the Anne Shirley character and her beloved island home. From books and teacups to plush dolls, Anne Shirley memorabilia and giftware, we have something for everyone who has ever enjoyed this magical story.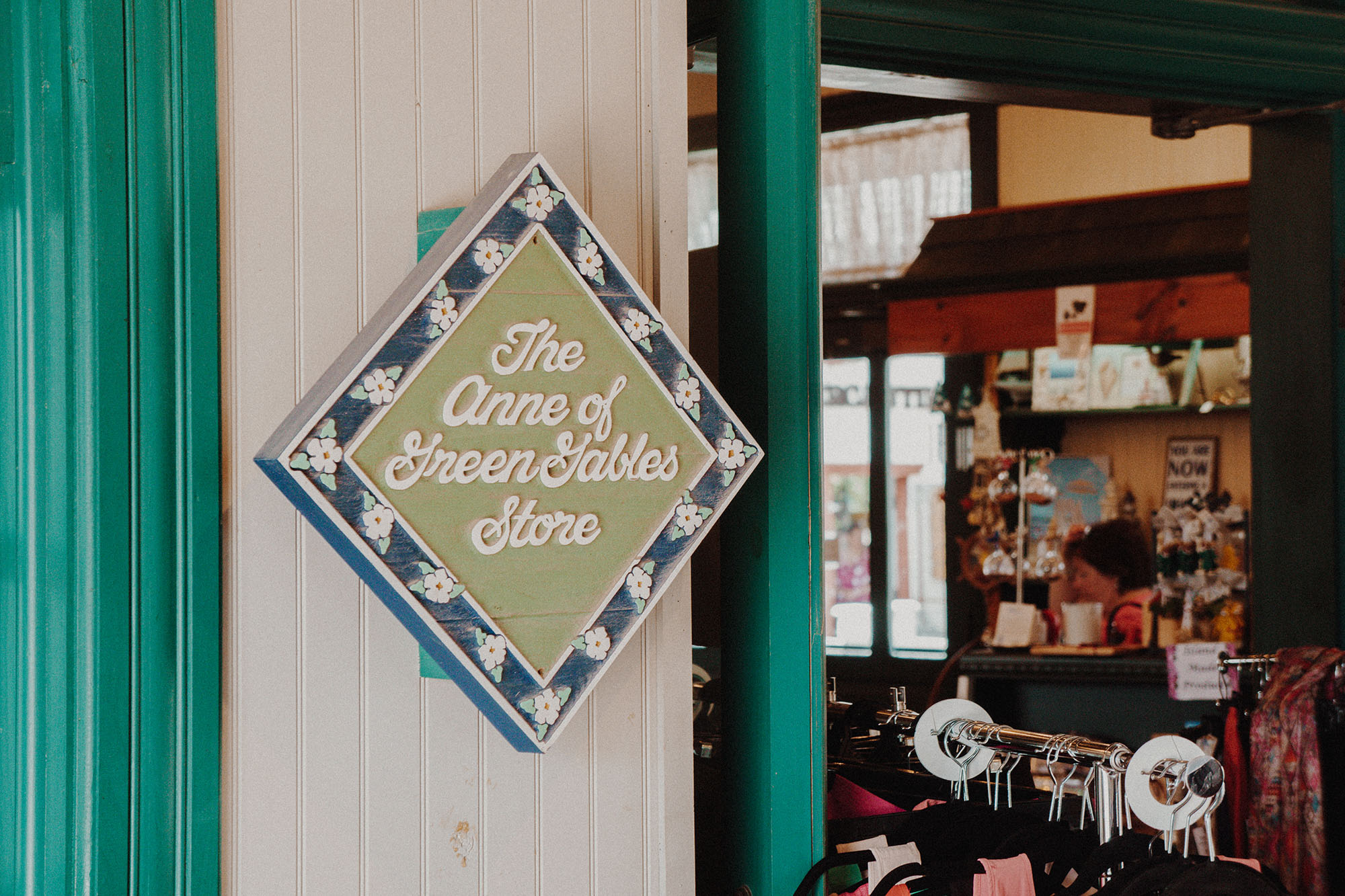 ---
Anne of Green Gables Chocolates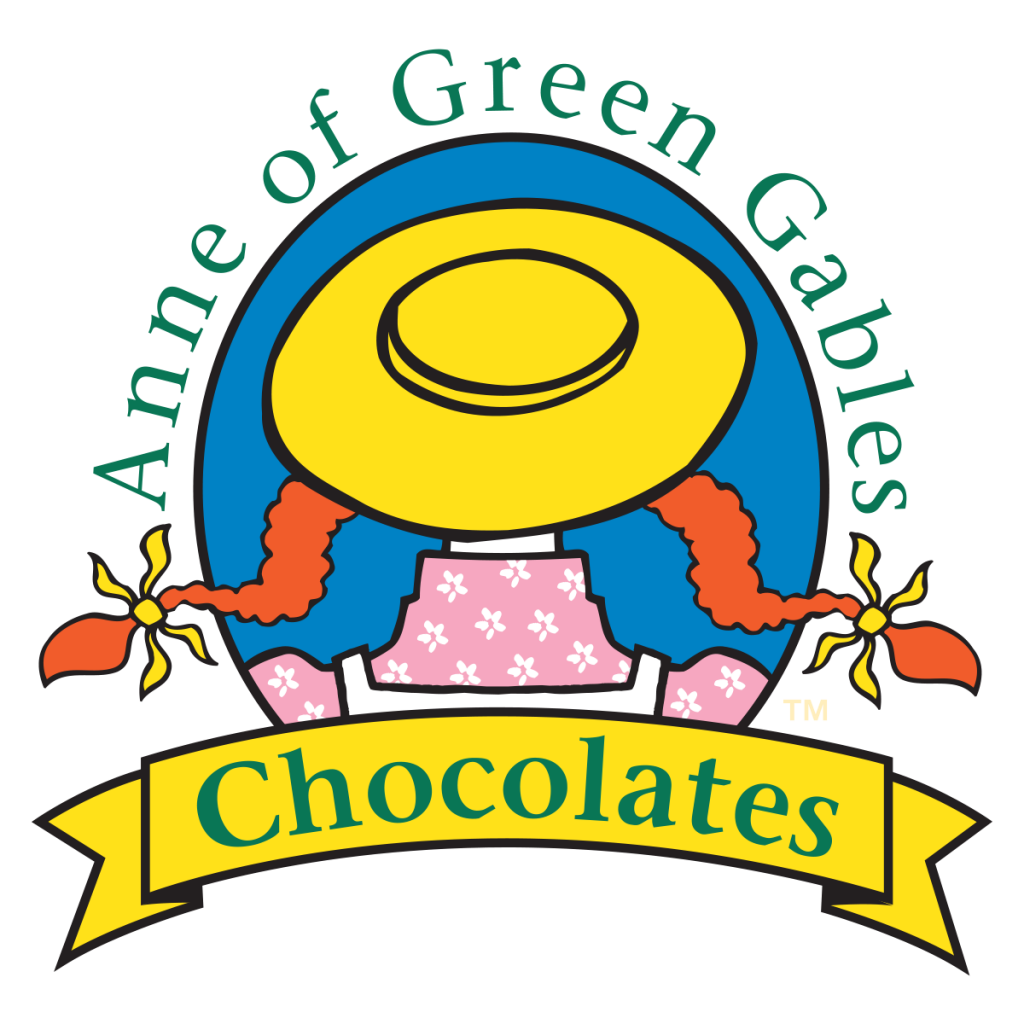 ANNE's playful and precocious personality has inspired us at ANNE of Green Gables Chocolates. We strive to reflect her colourful and creative charm in everything we do. In 1999 we began as a traditional chocolate shoppe that specialized in handmade chocolates made with time tested Prince Edward Island recipes. In ANNE's Chocolate Factory, our "A" Team takes pride in delivering the best flavours Prince Edward Island has to offer. Visit Avonlea Village and find our decadent PEI Handmade chocolates and other scrumptious treats!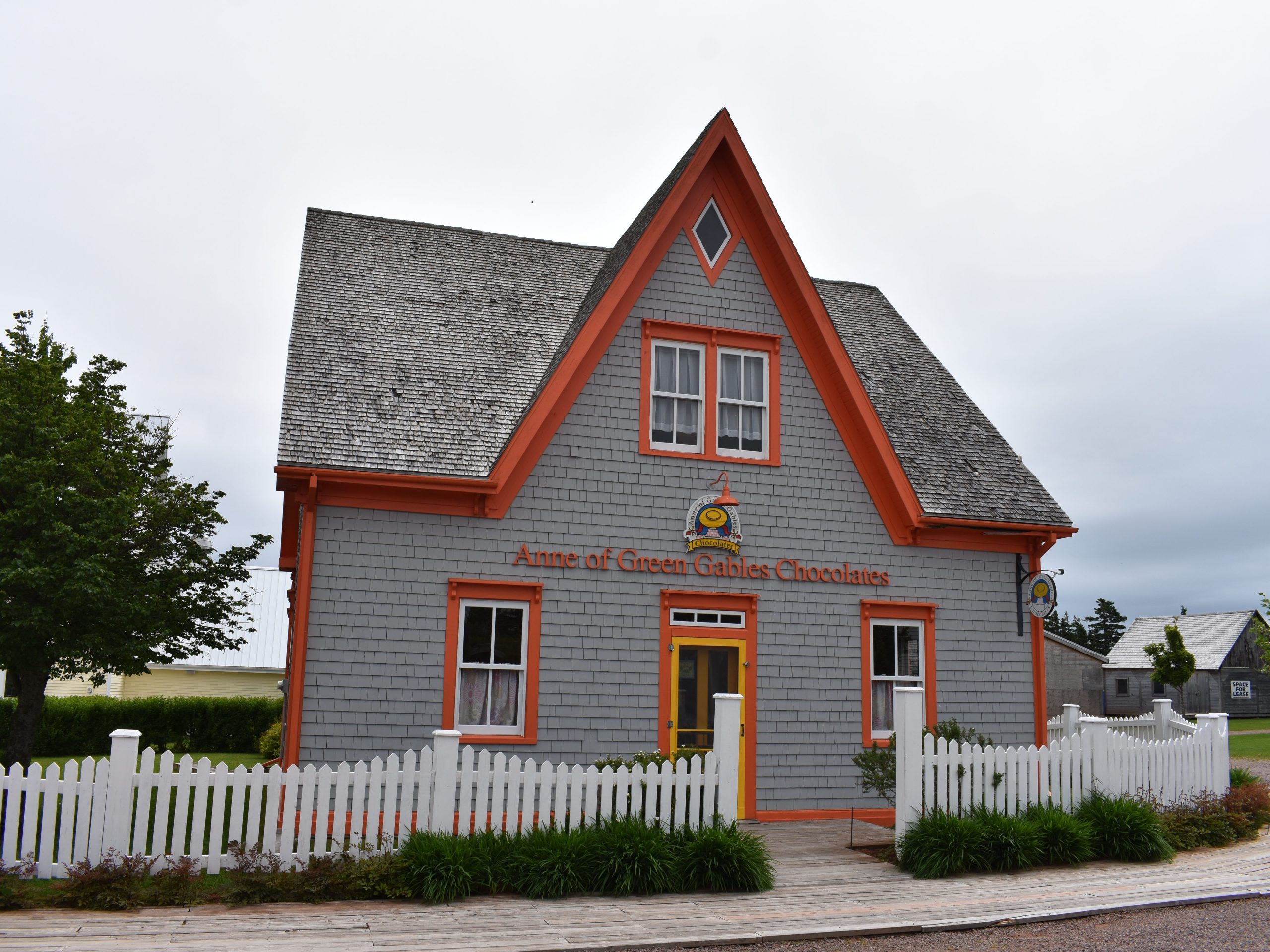 ---
Avonlea Artisan Studio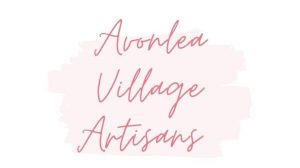 The Avonlea Village Artisans are a group of Island artisans who have come together to offer a place to find uniquely handmade products. These Island artisans create unique and classic products using ageless skills and materials. Bring home a piece of the Island – something beautiful, practical, enjoyable and timeless!