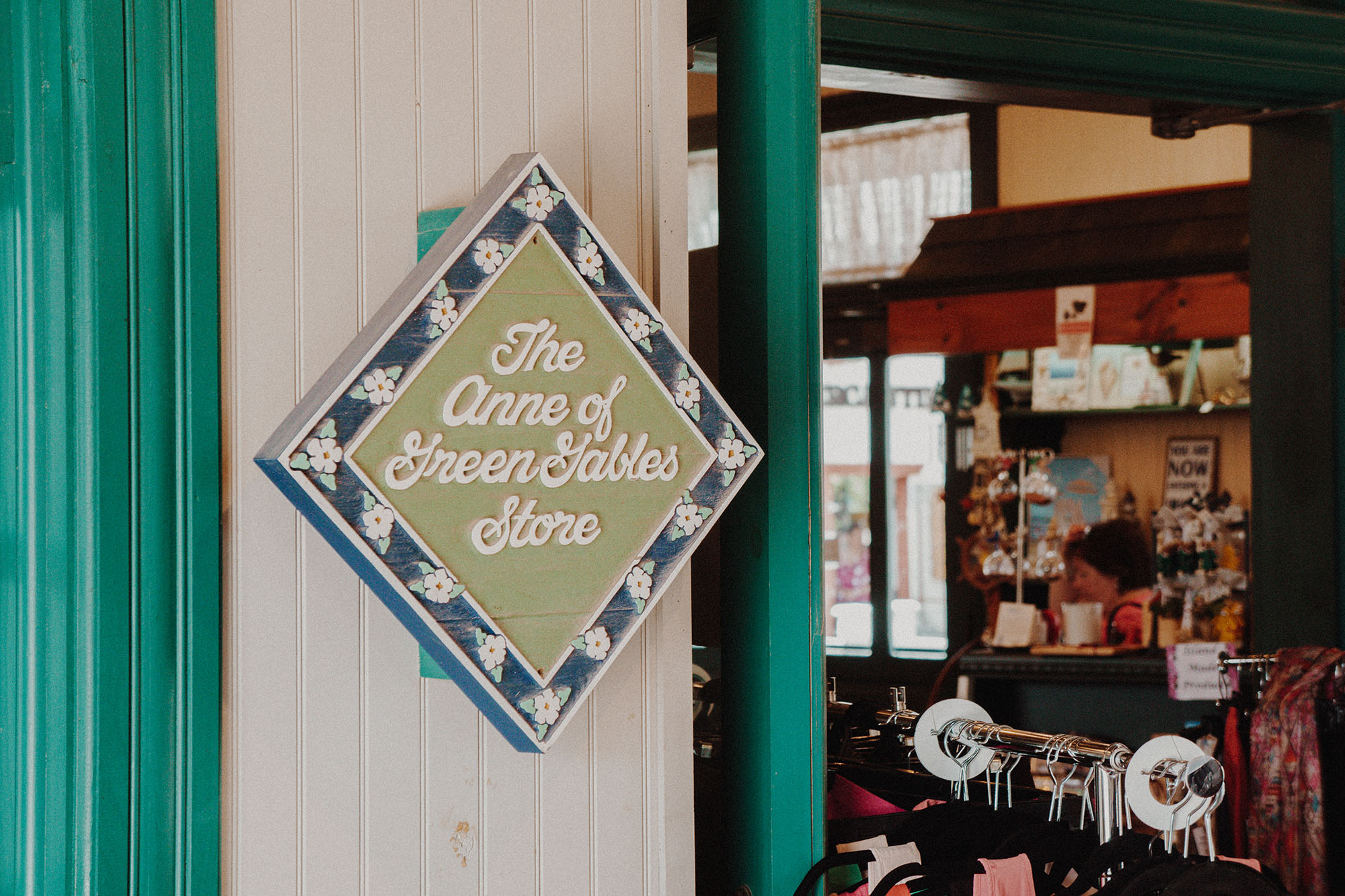 Anne of Green Gables Store

A quaint shop located in Avonlea Train Station.We offer all things Anne! Dolls, clothing, books, posters,plates and preserves to name a few.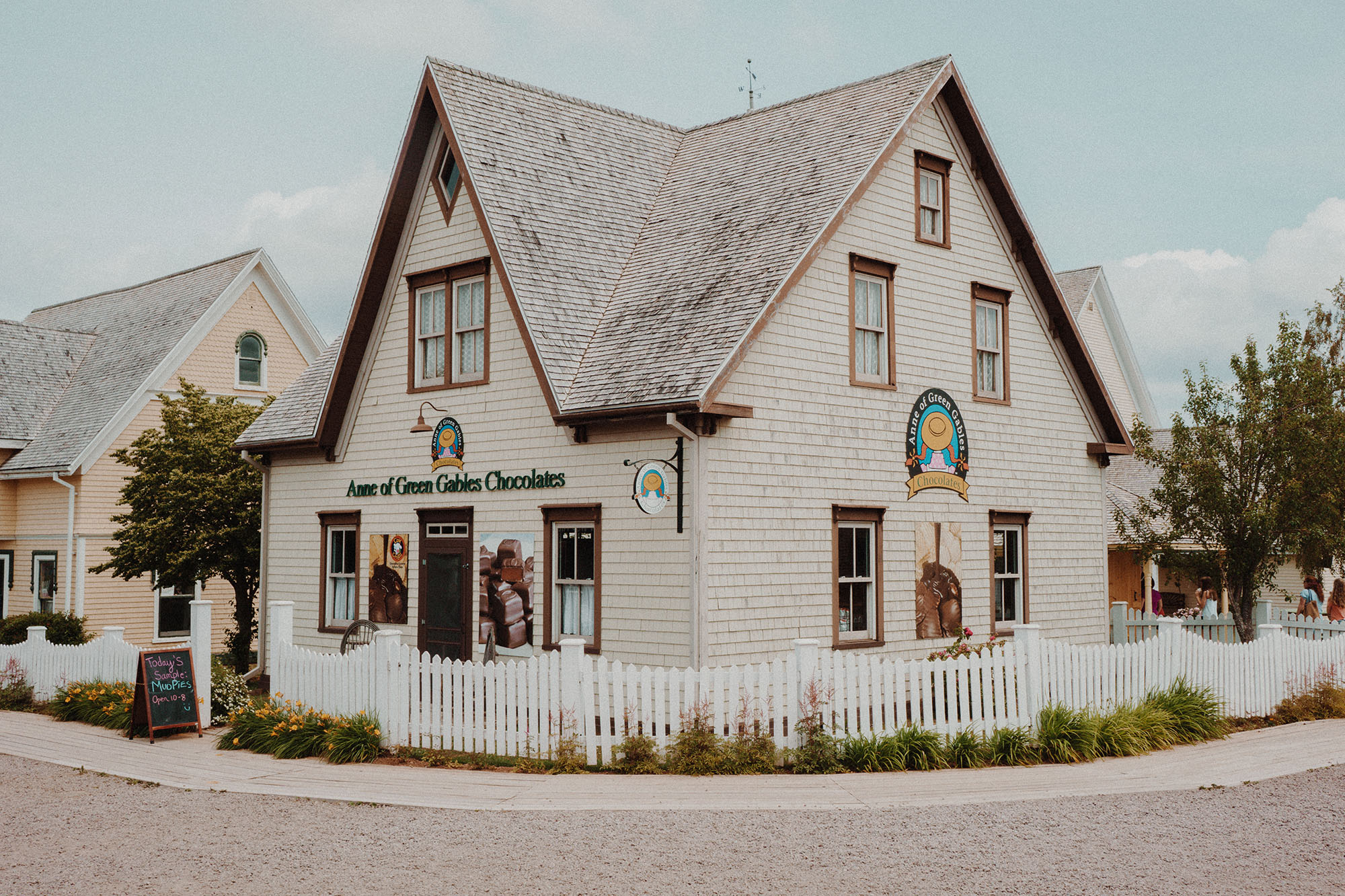 Anne of Green Gables Chocolates

Anne of Green Gables Chocolates are handmade in Prince Edward Island using the freshest natural ingredients.
http://www.annechocolates.com/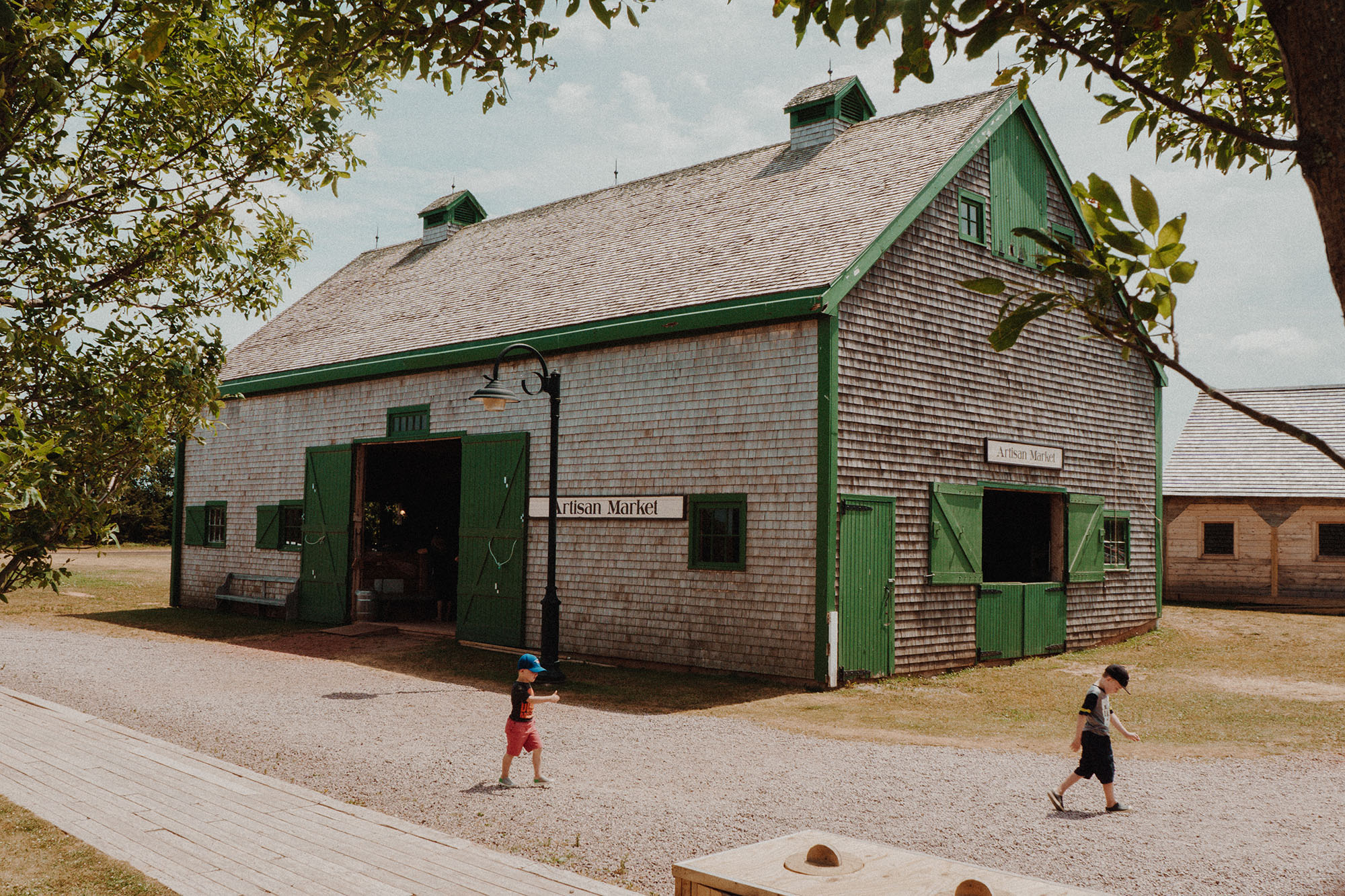 Avonlea Artisan Studio

Creativity has always been a part of life in PEI. Sometimes, this creativity was born out of necessity, but it is also inspired by a strong sense of culture and community, reflected in music, art and craft. When you visit the Avonlea Artisan Studio, you'll meet Island artisans who will show you how they create unique, classic products using ageless skills and materials. Bring home a piece of the Island – something beautiful, practical, enjoyable and timeless.